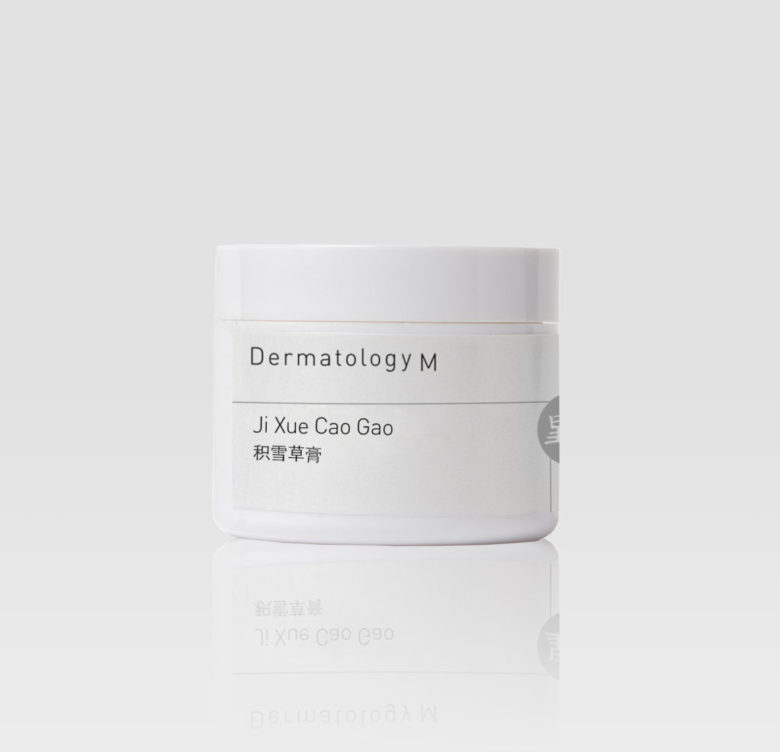 Benefits
Formulated from herbal ingredients known to clear heat, resolve toxicity, invigorate blood and reduce swelling.
Method of Application
Apply 2-3 times a day to affected area.
Combinations
Dain Dao Shui Gao, Fei Zi Dain Dao Shui, Fei Zi Shui, Xiao Cuo Mian Mo Cleanse & Clear Face Mask
Ingredients
Warnings
May contain traces of nuts or seeds.
Ensure to do a patch test before using any new product. In case of any adverse reaction, discontinue use of product immediately.
For external use only. Keep out of reach of children.
Suitable for Vegans.
This product is Halal.
Customer Care
As with all natural products, it is inherent that appearance and consistency may vary. This does not affect the quality of the product.
Product statements have not been evaluated by the Food and Drug Administration. These products and statements are not intended to diagnose, treat, cure or prevent disease.
For further information see leaflet or email care@dermatology-m.com.